The Far Side of Utopia is an on-going story Fantasy/Sci-Fi comic.
This is a sprawling story of characters trying to save the world – with each of them having their own view of what saving the world is.
Featuring a highly detailed magic theory and it's intricate relationship with technology, it is a comic that aims to entertain people all across the spectrum of investment into the story – some will relate to the characters and their interactions and goals, and some people will dig into the nuance of the magic or politics that make up the broad spectrum backdrop.
To summarize the main thread of the story, it's the story of Peter Kepler, as he tries to fix what he believes is broken, even if he has to break everything  else to do it, of Naomi Atarah, as she tries to save the world with the only tool she has – punching things, of Tyler Weber, who wants to protect the small slice of the world he cares about from being crushed under the feet of giants. Dozens more fleshed out characters complete the picture, each with their own agenda, their own dreams, and idea of what a better future is.
Starting with the Peter resurfacing after going missing from his job as an investigator of the Interdimensional Security, Criminal Investigations Department, half a dozen plots unfold and begin to break away from the plotters in a breakneck collision course.
---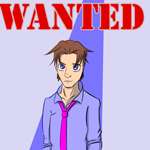 The best place to start is from the beginning here!
I'm in the process of redrawing the older pages, but it does get better!
---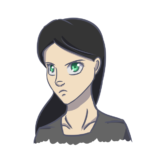 There is a character page to help keep track of people with little bits of bonus information on many of the characters here!
---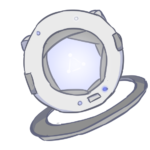 For a little more about the comic and author, you can see the About page here! Navigate through it's menu for information about the world(s), magic, and more!
---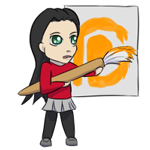 For any comments, suggestions, or questions, feel free to contact the author as directed here. Or, if you'd like to support the comic, you can find it's Patreon page here.